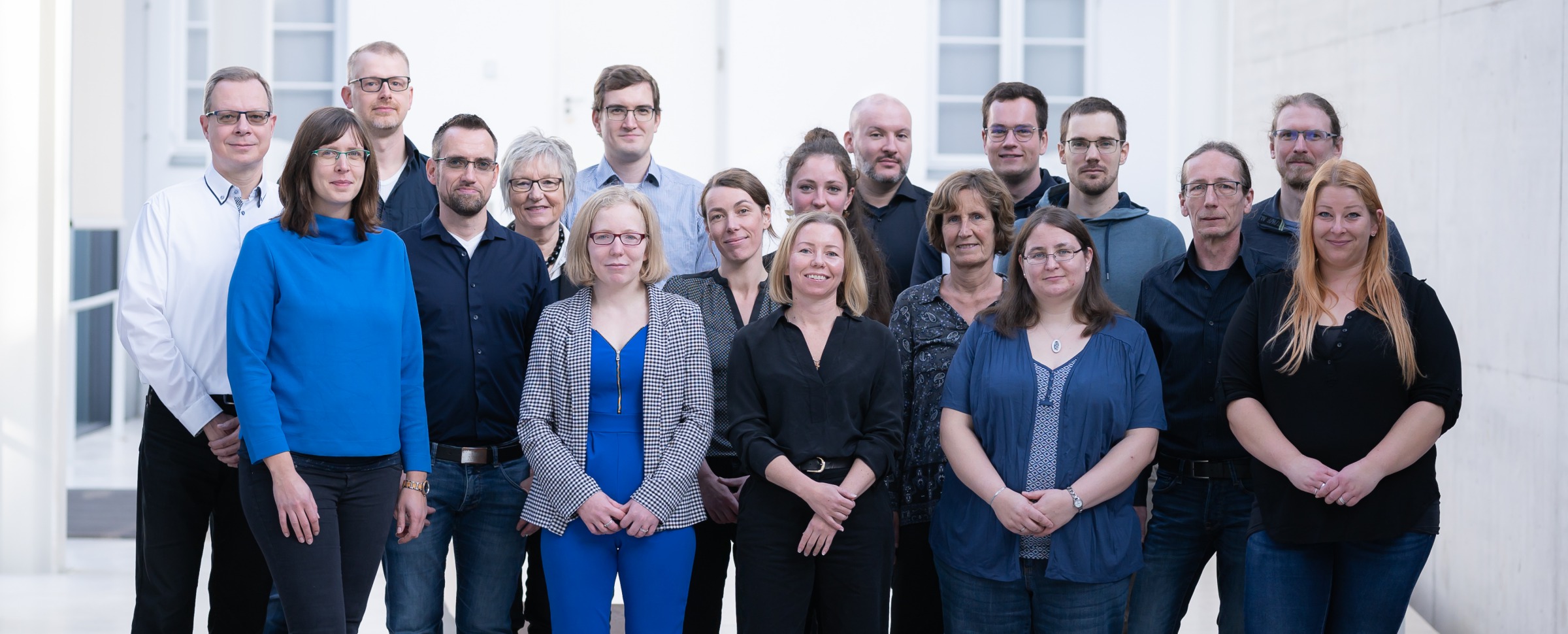 The Data Trustees.
With 10 years of experience, the Trusted Third Party of the University Medicine Greifswald supports medical research in Europe. Person-identifying data are sensitive information. Therefore, it's extremely important to protect access to this data – this is especially true for research with patient data in studies and registries. The organisationally Independent Trusted Third Party develops and operates specialised software to protect this data and, thus, offers data protection compliant solutions for medical research. As data trustees, we form the bridge between study participants, researchers and project partners and, thus, create trust, because: Trust makes medical research successful.
Are you planning storage and use of personal data for a study or a research project in compliance with data protection regulations? Are you looking for tools to help you with the digital acquisition and automatable processing of research data?
Are you a participant in a study, or do you plan to participate in a study? Did you receive an invitation to participate in a study? Would you like to inform yourself about the storage and use of your data?
Are you involved in conducting a study? Are you looking for documentation, e.g. descriptions of processes and standard operating procedures (SOPs)? Do you need access (login) to the data collection system of your project and search for the corresponding application?
The Trusted Third Party in numbers
Researchers are aware of a consent's importance, because informed consents are THE basis for study participation in research projects, if not otherwise regulated by law. Any incorrectly filled-in consent is invalid and inevitably leads to the participant's exclusion from the study and loss of data for the research. The [...]